I came across this article about the most overrated and underrated veggies, according to chefs. Apparently they are so over kale, but whatever - kale chips are where its at...at least until I can get my hands on a bag of Lay's. Read the article
HERE
.
My pick for most overrated? Mushrooms. While I've found a couple different uses that I don't mind 'shrooms in, I feel like mushrooms are just tossed into dishes too often. We're told how flavorful they are & that they pick up the dish's flavor (um, no) or that they are meaty so replace that burger patty with a mushroom cap. (NOOOO!)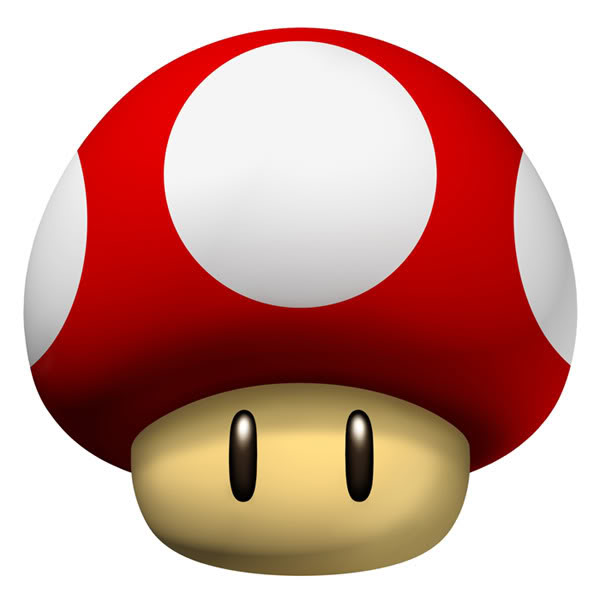 Most underrated has to be cauliflower. While it has started to pick up steam, with thanks to the paleo and low-carbers of the world, most people still claim to detest this humble veg. It is fairly neutral flavored so it picks up other flavors wonderfully. Besides holding court on the ubiquitous party veggie platter, it is great roasted, made into
cauliflower "rice"
, used as a substitute for mashed taters, curried, form cauliflower pizza crusts, and much more.
Try me, I'm awesome
What are your overrated and underrated veggie picks?